Specializing in financial power! Sheffield Financial provides powerful financing for powerful hauling equipment. Since 1992, Sheffield has financed over $15 billion in consumer and commercial retail loans for most major brand names in the industry. Their innovative variety of products and timely service are unmatched in the industry.
Sheffield Financial invite you to explore Wells Cargo's exclusive programs to find out more about the power you can harness with Sheffield Financial. Wells Cargo is offering several great financing programs that make buying your next Wells Cargo trailer easier than ever!
See your Wells Cargo dealer or visit www.sheffieldfinancial.com for more information.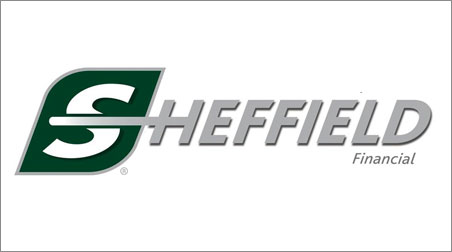 Financing is available to qualified buyers at participating dealers in the U.S. only. Some restrictions apply.